To meet the high requirements of our clients, Absolute Security only cooperates with the best of the best.
In order to guarantee this standard, the company founder and former athlete -Ardian Bilali- selects his staff personally and ensures that continuous further training of his team receives the highest priority. Physical and mental fitness of all team members, along with the latest cutting edge equipment that complies with international standards form the precise and successful work of Absolute Security.
Team and management of Absolute Security always operate with a focus on the objective and treat every job with the highest level of confidentiality, absolute care and great commitment.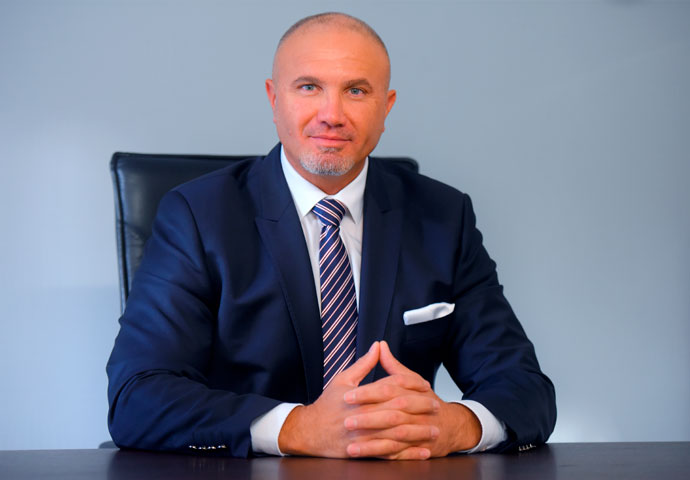 The founder and Managing Director of Absolute Security GmbH has been successfully active in the security branch for the past 25 years.
read more
The trained bodyguard and private investigator is one of the best in his branch. Not only do the clients value his professionalism, but also his integrity and discretion. His team of specialists include ex-elite soldiers, martial artists, investigators from diverse public authorities and technical and psychological consultants.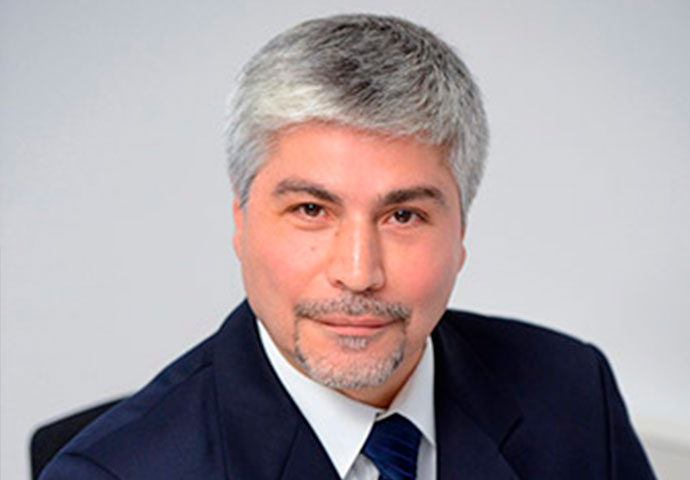 K. H. Jafari
Managing Director
The former elite soldier is Managing Director at Absolute Security GmbH.
read more
His profile is rounded off by his military background and his close combat and de-escalation techniques training in conflict situations.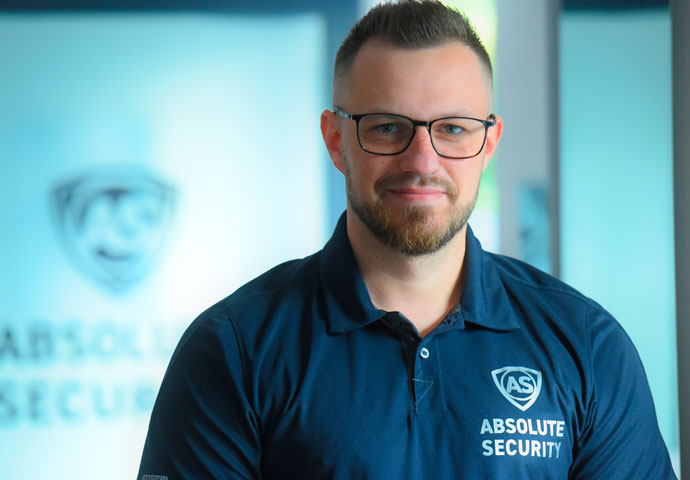 Sebastian Schiffke
Head of Security Technology
Specialized in espionage technology (eavesdropping protection), air surveillance & defense (drone defense).
read more
Video technology specialist, network technology, alarm systems, professional locking systems.
You can place your trust in us!
As we give priority to trust and discretion, please understand that we can only provide you with references in individual cases – and only if the order necessitates this.