We know all about security
Security is not just a word but an overall concept to be individually tailored for a client. Every person has their individual area that they feel is especially worth protecting – we will perform a focused analysis of your requirement. With its special teams, Absolute Security covers the full range of security.
Whether of a personal or business nature, with us your problems are in the best hands.
in the best hands – all your problems.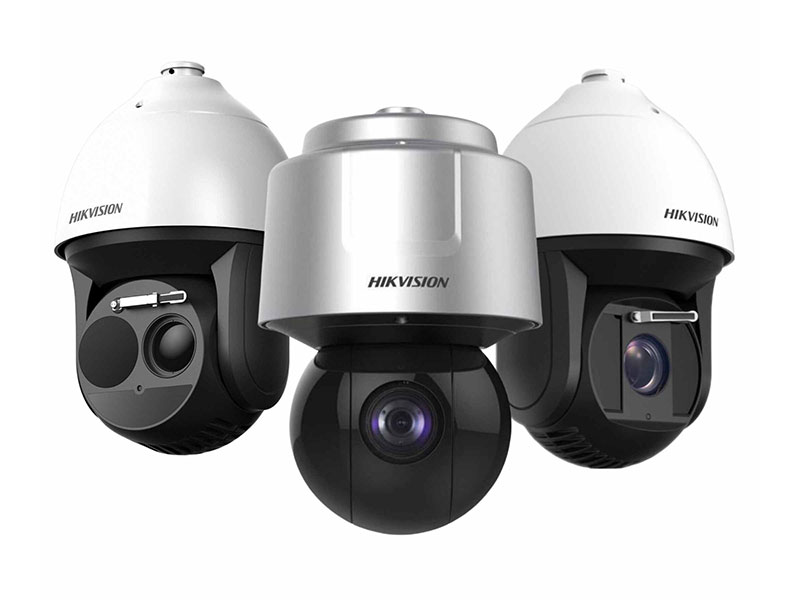 One of our absolute specialities: Security technology.
We work together with the leading companies in the field of security technology
and offer support with our expertise in the development of state-of-the-art technology.
For over 30 years, Absolute Security has been providing the best possible solution for our customers through
intelligent planning, we have always provided the best possible solution for our customers. Absolute security with Absolute Security.
In order to meet the high demands of our clients, Absolute Security only works with the best of the best.
Dependability
A WORD IS A WORD
Anyone who makes arrangements with Absolute Security can be sure that these will be adhered to under all circumstances – without any ifs and buts.
Discretion
NO TRUST WITHOUT DISCRETION
We are convinced that discretion is the cornerstone of any collaboration. Whatever is entrusted to Absolute Security stays with Absolute Security.
Availability
PROBLEMS DON'T SLEEP
And that's why we don't.The team at Absolute Security is there for you 365 days a year and is at your side around the clock.
Perfection
THE DEMAND ON OURSELVES
With every assignment, we aim to carry out everything with the utmost precision and care in order to always guarantee the best possible result.
Progress
GRIDLOCK IS REGRESSION
Based on this conviction, we are on the lookout for new challenges every day and are determined to constantly develop ourselves further.